Promising Recovery
Well - the UK voice-over world has certainly improved since last year. The end of 2010 and the beginning of 2011 were not good in my business. Things have been much better since February. Some of the UK corporate narration work which had virtually disappeared began to come back. Although, in May, I didn't invoice a single UK company until the end of the year - almost all the voiceovers came from the USA, the Middle East and Europe. An added bonus in June was being chosen as the voice for Lego's US TV Commercials for a new product/game launch later this year. There's a chance the commercials will air in the UK and maybe even Australia.
On the home front' just like 2011, we had an another early year loss when our beloved dog Pippin died. We were lucky enough to have him for six years longer than expected because of brilliant veterinary help. All the same, he was part of our lives for twelve and a half years and he will be greatly missed.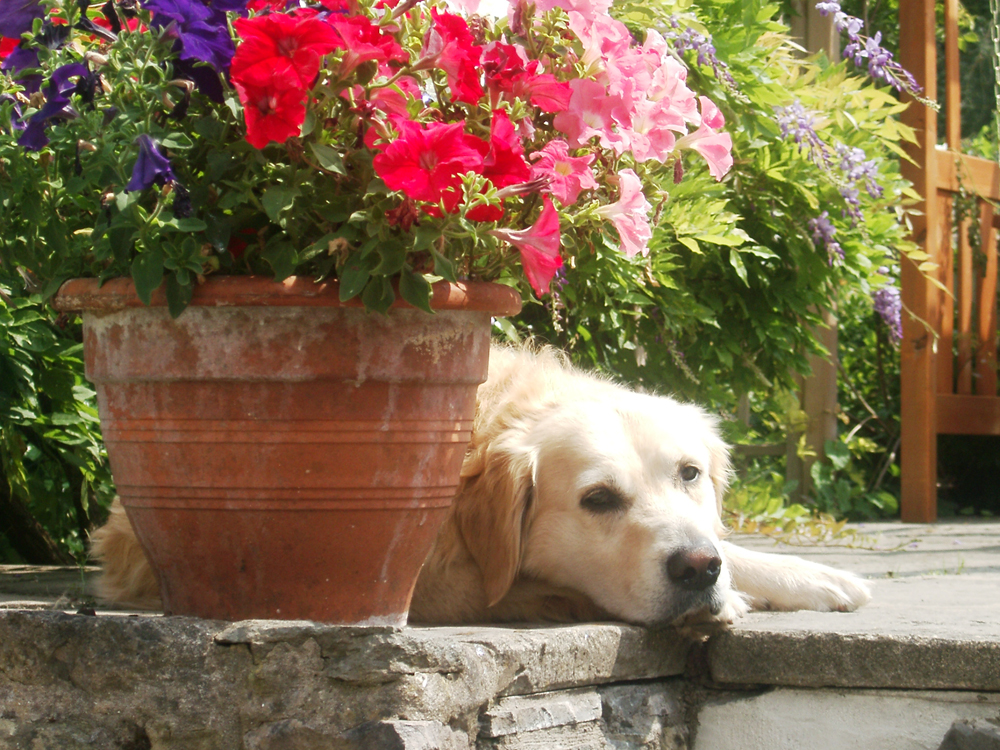 We now have a new member of the family. His name is Mud and he is settling in really well.
At the end of May we headed for Provence, France for a week's holiday. We went to meet up with old friends who were over from Australia. We had a wonderful time visiting the Camargue, Arles, Avignon and some wonderful sites in that area before moving to the Haut Var for a few days. It was a good opportunity to use my French again. Here are just a few of the things we saw...
Flamingoes in the Camargue
The amphitheatre at Arles
L'Abbaye Montmajour
Les Baux de Provence
One of Barjol's many fountains